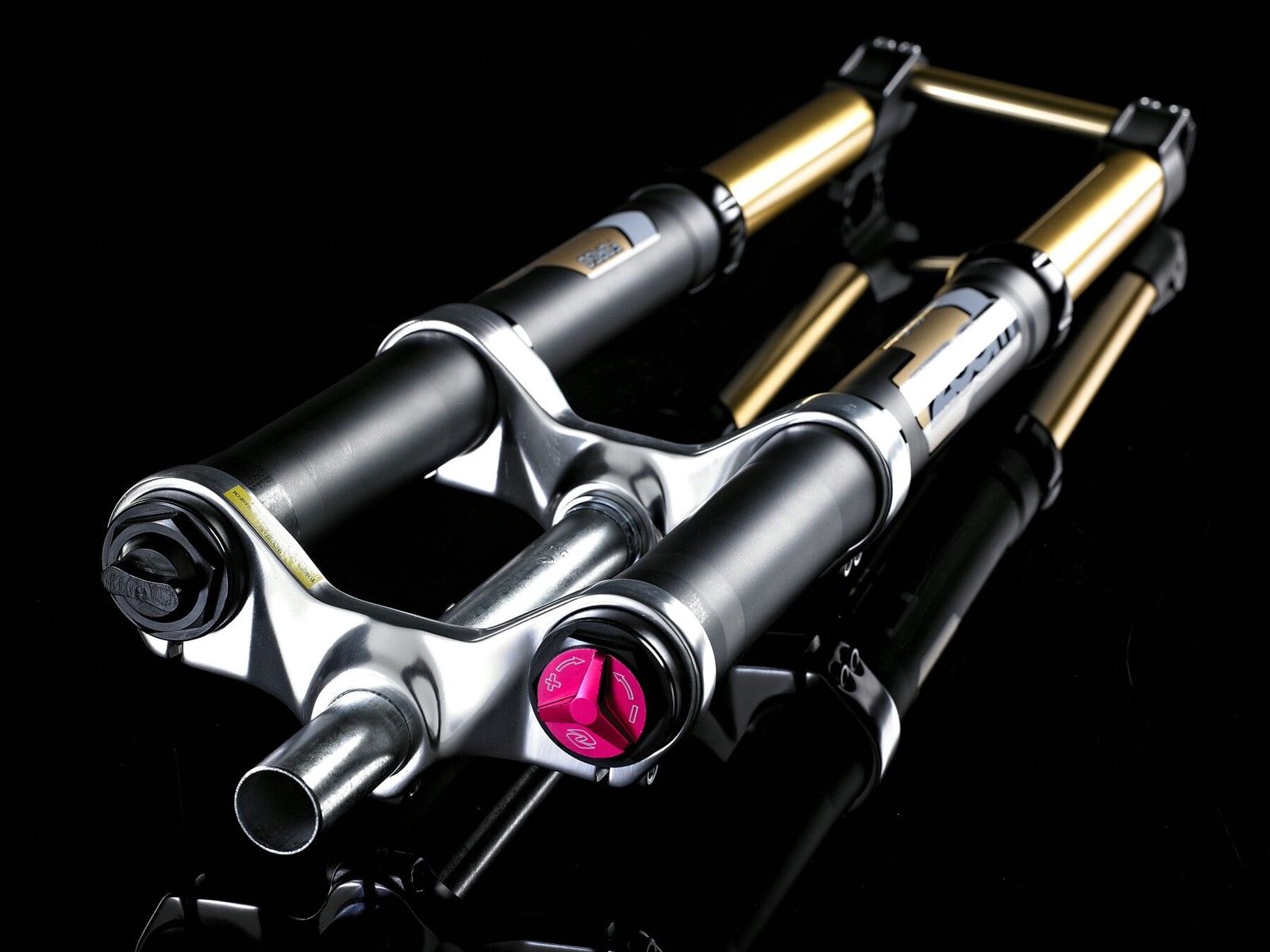 Double bridge 180mm
LNew products 2017
We are now working on our new product range for 2017. New products will be:
New E-MTB with 26″ fat wheels for sandy terrain
New E-Bike 20″ fat wheel foldable
New E-MTB 27,5″ mid motor EU version with downtube battery
New E-MTB 500W downhill 180mm front suspension
New 20″ compact E-Bike urban style not only for business
New accessories smartphone mount with power bank and LED light
New smartphone app to manage your E-vehicle individual
Related posts
Starting in october we will provide our new product range from 2017 for interessted E-Driver. Please ask contact@switch-E.com for more information.
Continue reading
The mobility of the future meets the racing world The Vespa legend which was born in the post war era, the most agile and lightweight…
Continue reading
The beating heart of the Piaggio Wi-Bike is an electric drive unit entirely designed, developed and built by the Piaggio Group. Despite the fact that…
Continue reading